Great Breast Pumps for Great Moms
You take great care of your baby. We're here to make sure someone takes great care of you. Integrated HomeCare Services hand selects the highest quality brands of breast pumps suited for you and your little one. These brands include Ameda, Medela and Spectra to ensure that you have a breast pump you can rely on as you start your breastfeeding journey.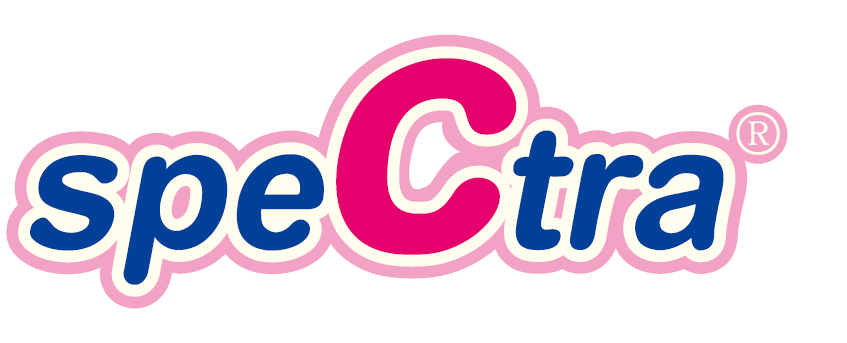 Breast Pump & Lactation Experts
Not sure what you're looking for? No problem! Our Certified Lactation Counselor is here to help. After discussing your specific needs, they'll help you find the perfect breast pump that is durable, comfortable and best suited to you.

Skip the Stress with Free Shipping
Yes, you read that right. We offer free shipping and pick up to make this process easy and hassle-free! You worry about caring for your baby, and we'll take care of the rest.
If you have any questions or aren't sure what you're looking for, contact us. Get started by filling out the contact form below and we will be in touch with you shortly.