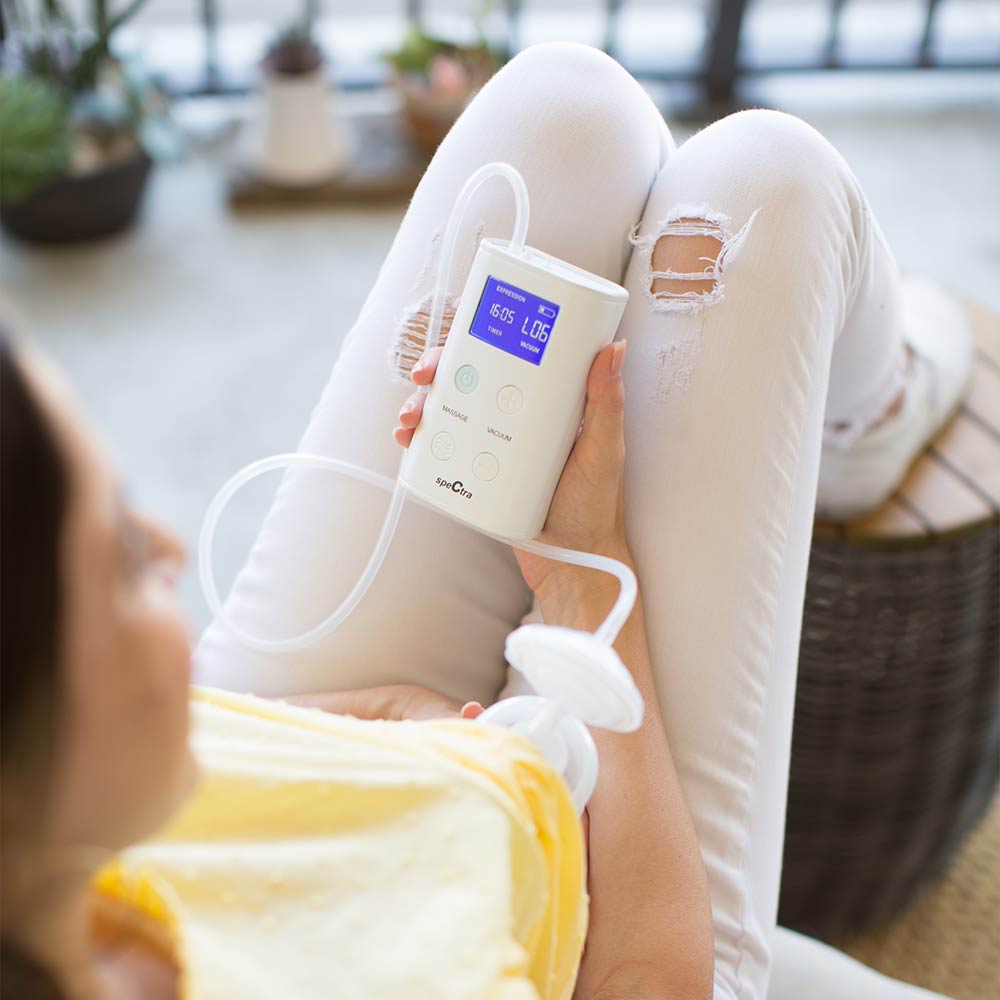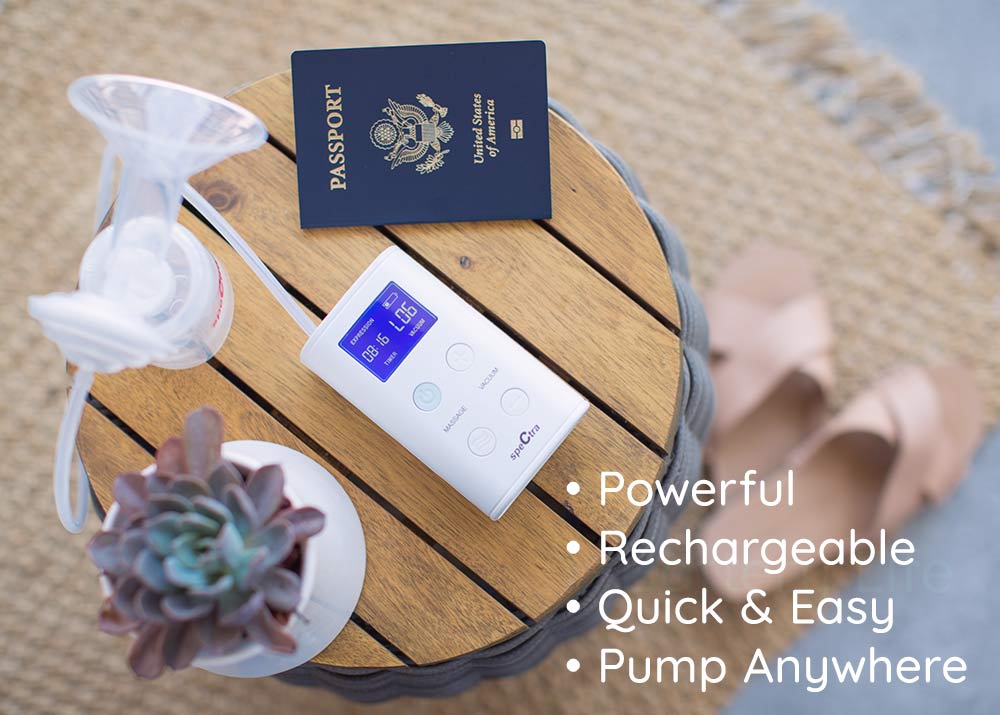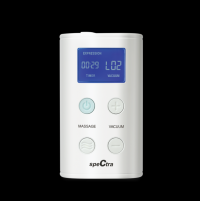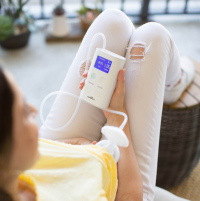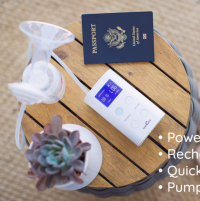 Our sleekest model in the Spectra line-up, the 9Plus was designed for moms seeking portability and performance. Small, discreet, rechargeable, and weighing only 1/2lb, the 9Plus is full of unique features that make pumping a more natural part of the nursing process.
Single or Double Pump capability
Vacuum suction up to L10
260 mmHg
Weighs only .5 pounds
LCD screen
( 2 ) Years Warranty on pump | 90 days on accessories
Included in your package:
Two (2) 24mm Spectra Breast Flanges.
Two (2) Spectra Tubing.
Two (2) Spectra Duckbill Valves.
Two (2) Spectra Backflow Protectors. Includes silicone membrane, uppercase, and lowercase for each Backflow Protector.
Two (2) Spectra Wide Neck Storage Bottles. Includes nipple, cap, disc, and lid for each Bottle.
One (1) Spectra 9-Volt AC Power Adapter. Includes detachable power cord prongs.
Massage Mode: Simulates the natural suckling of a baby.
Ultra-Quiet Motor: Operates at 45 decibels (like the hush of a library).
Backflow Protector: Protects your breastmilk from harmful bacteria.
Adjustable Suction Levels: Provides a more natural flow of milk.
Auto-Timer with Display: Offers visibility and precision with every session.
Lightweight: Allows convenient pumping access on the go.