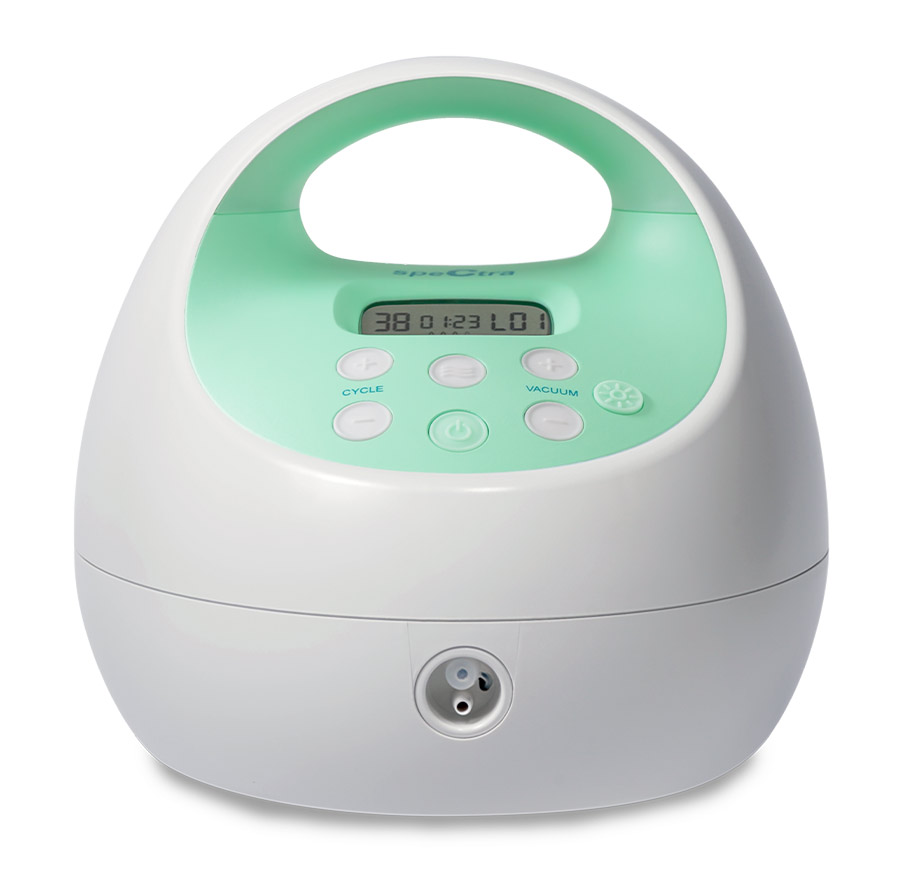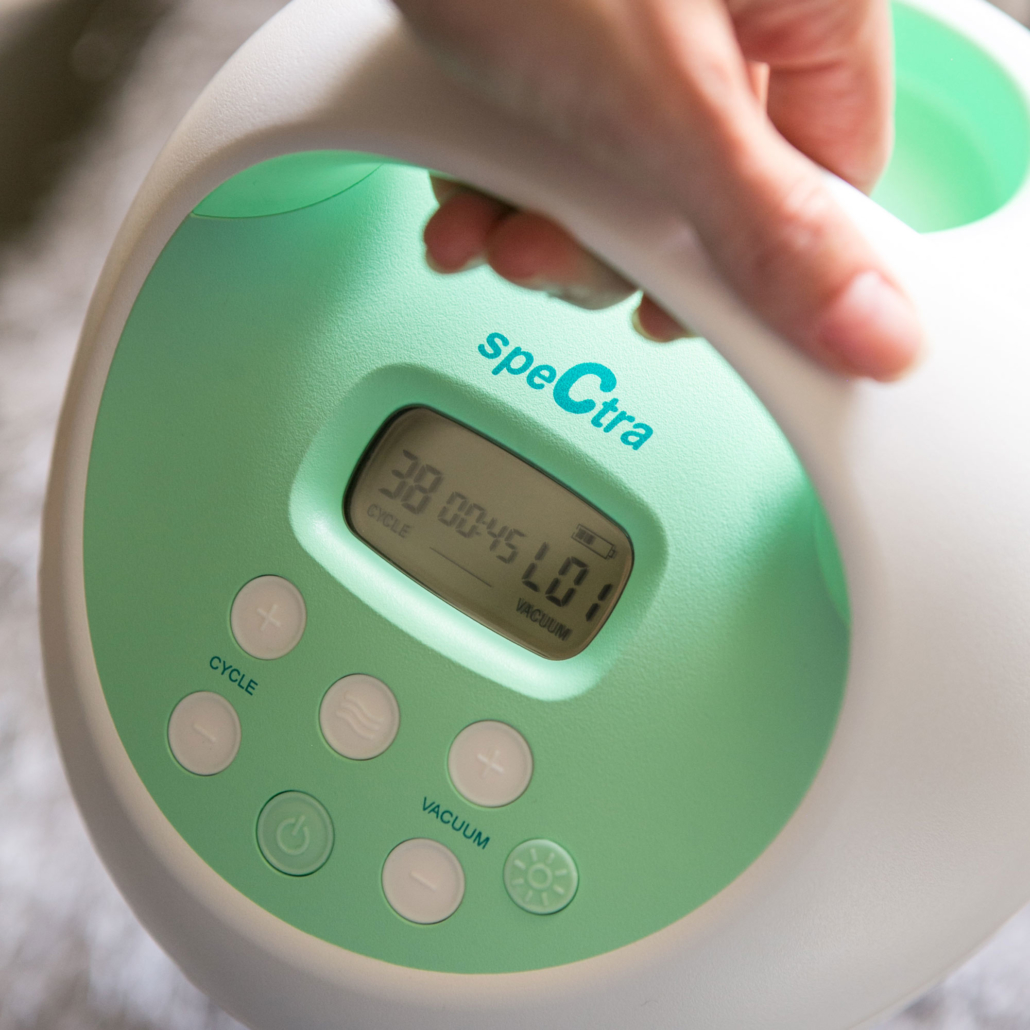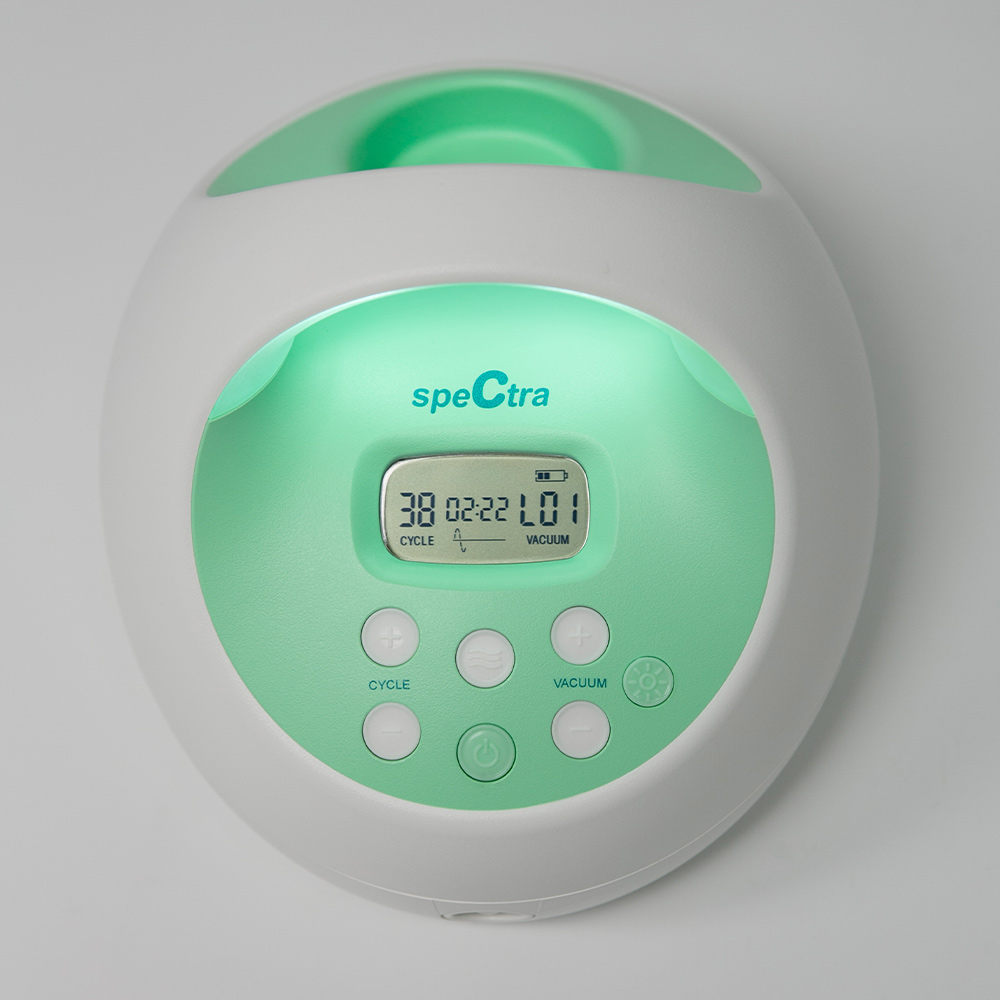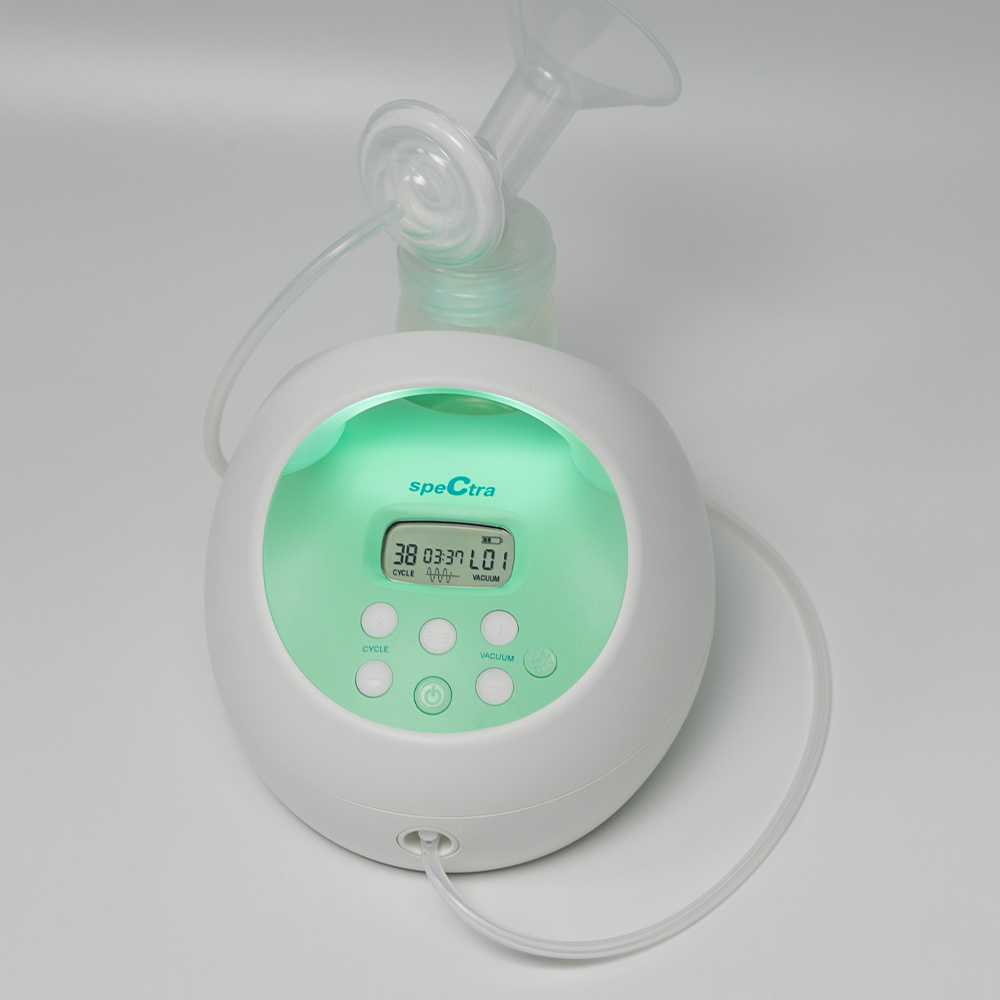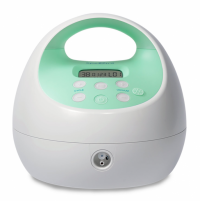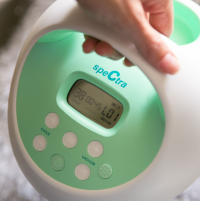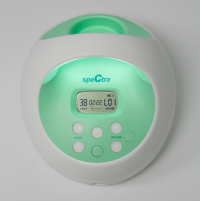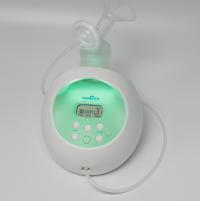 In addition to providing all the standard features that Spectra's been recognized for in the past including its true closed system, soothing night light, and unique natural nursing technology; the S3 Pro is a multiuser pump and is hospital grade. The S3 Pro can be utilized safely and effectively in high-usage settings, including hospitals, birth centers, rental programs, and beyond.
Special Features:
Hospital grade suction combined with Natural Nursing Technology for optimal results & comfort
Rechargeable battery and 3 year pump warranty
Capable of providing vacuum levels from 0-270 mmHg
Cycling rates up to 70 cycles per minute
Single or double pump capability
Vacuum suction up to L12
The S3 Pro was intentionally engineered to provide the convenience and familiarity all Spectra branded pumps have become known for; ensuring a seamless transition from the S3 Pro to a Spectra single-user pump, should a mom want to purchase one once discharged from the hospital or completing a rental program.
Included in your package:
12-Volt Power Cord & Adapter